Call us:
218-764-2827 office
218-839-4728 cell
Minnesota's bitter cold winters can cause serious problems with septic systems and septic lines. Sewage backup can lead to health concerns as well as serious property damage. Reid's Backhoe has the equipment and expertise to get your lines thawed fast! We provide 24 hour service to keep your lines open and keep you family safe.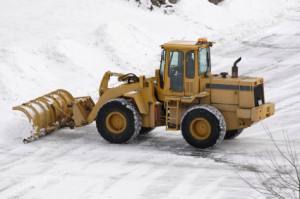 Reid's Backhoe has been providing commercial snow removal services in the Brainerd Lakes area for several years. With our extensive fleet of snow removal equipment we are able to provide your business with a worry free snow removal service including snow plowing and snow removal of large parking lots, snow removal on sidewalks, and salt and sand services.
We also provide efficient snow removal services to multiple townships in the area. We keep nearly miles 80 miles of road cleared and safe in the Brainerd Lakes area. Winter driving can be scary. Let Reid's Backhoe provide you with the highest quality commercial snow removal services this winter.